From the moment the first cast lead ball was fired from a muzzle-loading gun, there's been a need for body armor.
Protective wear has taken various forms over time, but the most familiar is the Bulletproof Vest. More correctly termed a ballistic vest or a bullet-resistant vest.
Though the why of bullet proof vests is natch to save lives, have you wondered when and how the bulletproof vest came about?
Ponder no more! Here at Bulletproof Zone, we're chronicling the story of the bullet proof vest - - from its origins and evolutionary milestones through the present day.
NEW BODY ARMOR FOR A NEW THREAT
'True firearms' arrived on the scene six centuries ago. While the earliest reference to bulletproof armor can be traced back to the late Middle Ages.
As an army captain and duke, Francesco Maria I della Rovere was bent on body armor to protect him from gunfire. So, in 1538, he charged the celebrated Milanese armorer Filippo Negroli with crafting it. Whether or not he actually made the armor, there's no official record.
Later Roman emperors like Maximilian II, though, are known to have tested out plated armor against small arms.
Bullet-stopping metal shields and armor, in the shape of chain mail and breastplates, continued to pop up off and on for another 300-ish years.
A GROWING NEED
With the rise of more powerful and widespread use of ranged weapons, metal body armor just couldn't cut it any more. Besides, it was too cumbersome to wear for any length of time.
The creatives of the day therefore sought new ways to safeguard the body against injury or death by handgun ammunition.
So it goes, the earliest mention of a soft body armor vest comes courtesy of a tailor in Dublin, Ireland. In December 1847, he posted in the Cork Examiner about devising 'The Landlords' Protective Garment' made of silk armor.
Two and a bit decades later, Korean soldiers adopted the myeonje baegap vest made of repeatedly folded cotton. Rather wishfully, it was donned as a countermeasure against the rifle bullets of expeditioning U.S. armed forces.
But it wasn't until the turn of the 19th century that, as we know it today, the bulletproof vest was invented.
Enter Polish catholic priest Casimir Zeglen - - a man of the cloth in more respects than one. Distraught at the gunning down of local mayor Carter Harrison Senior, Zeglen felt compelled to fashion his own protective clothing.
For several years, he experimented with all sorts of ballistic materials from steel shavings to moss and even hair. To little avail.
Around a decade earlier, Tombstone's famous 'gunshot physician' Dr George E. Goodfellow had journaled about the 'Impenetrability of Silk to Bullets'.
Perhaps inspired by the findings, Zeglen set about hand sewing 'revolver fabric' made from layers of wool, linen, and silk fabric.
As a mark of faith in his bulletproof vest, he demo'ed it in 1897 in front of the new Chicago mayor, chief of police, plus a throng of onlookers.
Shot in the chest by low velocity bullets from a hired marksman, Zeglen was knocked to the ground. Then, raising his hands to show he was unharmed, quickly got back on his feet. Much to the wild applause, cheer, and hat throwing of the crowd!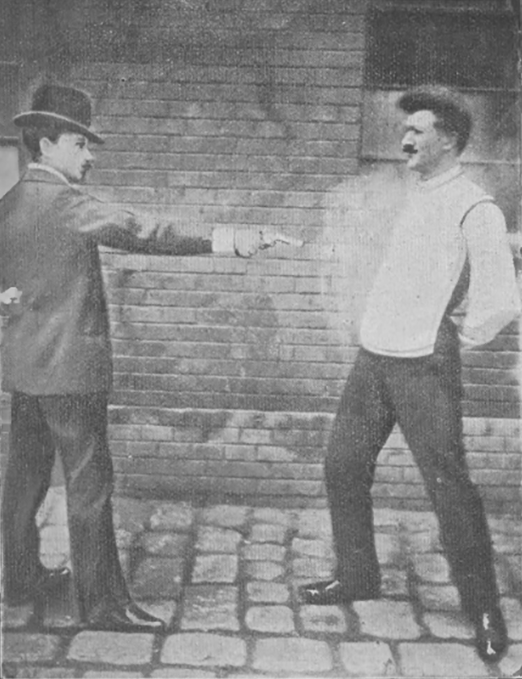 THE TURNING POINT
Rewinding to the mid-sixties and a lab at DuPont. Research scientist Stephanie Kwolek was labouring to cook up a new material for beefing up car tires to boost fuel economy.
Instead, she stumbled upon a super stiff new polymer. It's chemical name: poly-p-phenylene terephthalamide [PPTA]. As fibers woven into a bulletproof fabric, today we know it better by its brand name: Kevlar.
Though it was meant for other things, it didn't take long before Kevlar's potential as a ballistic material was recognized.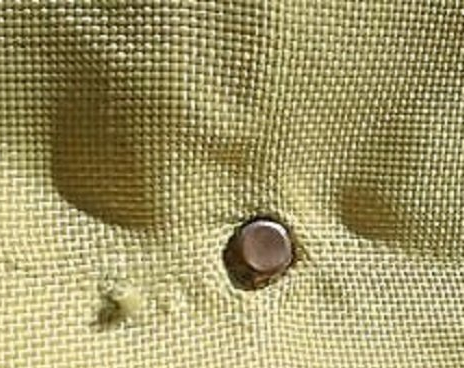 Just a few short years later, ex-Marine and down-on-his-luck Detroit pizzeria owner Richard Davis made headlines. On a nightly pie delivery, he found himself in a shoot-out against a gang of armed muggers.
After nearly losing his life, he set his sights on pioneering a concealable bulletproof vest. Initially using ballistic nylon. Then in 1974, an all-Kevlar body armor vest, the Model Y - - the first of its kind.
Like Father Zeglen before, Davis' sales pitch involved pulling the trigger on himself while wearing his creations. Some 200 times all told!
His vests sold to law enforcement departments and military units by the truckload.
Riding on his success, Davis went on to found the fittingly titled Second Chance body armor company.
SIGN OF THE TIMES
Half a century on, Kevlar's still the go-to ballistic material for bulletproof vests (and soft body armor in general).
The majority of which are rated NIJ Level IIIA so can take multiple hits from most handgun rounds. Though can't, as a rule, defeat rifle threats.
Some models of bulletproof vest come with added protection from a stab/spike, even a taser discharge. Many bullet resistant vests are also pretty effective against bomb fragments.
The basic design of the bullet proof vest hasn't changed much over the years. Except there are now umpteen manufacturers and makes out there.
Wearership too has grown massively. These days, bulletproof vests aren't just worn by military and law enforcement (humans and K9 dogs). But by other first responders, security personnel and other civilians whose job puts them in the line of fire.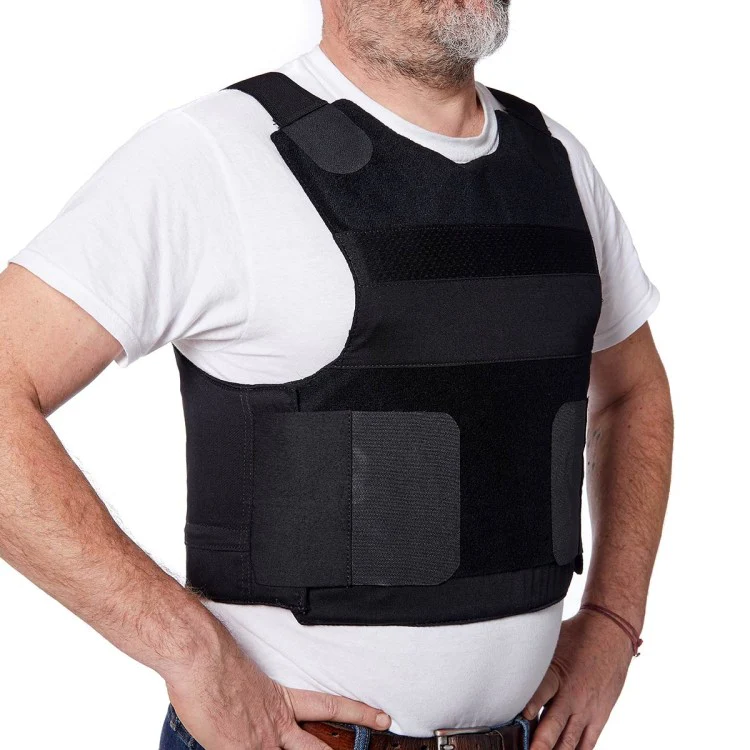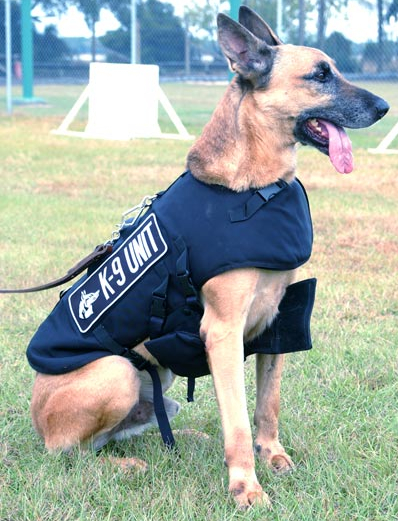 Above all, more ordinary citizens (men, women, and children) than ever are vesting up. Unsurprising in the face of escalating gun violence, mass shootings, civil unrest, and armed conflicts.
How much bullet proof vests cost in this day and age, well, they're a far cry from the 6000-odd bucks (in today's money) a pop Zeglen was asking for his vests!
Nowadays, bulletproof vests drop anywhere from under a hundred dollars to upwards of a grand. With the low-cost high-protection trend started by BulletSafe in 2011, premium quality bullet proof vests, including the ProtectVest from yours truly, can be had for around $300.