If you've ever wondered who wears body armor and why, you're not alone. Maybe you've even wondered if bulletproof protection might benefit you.
In this article, Bulletproof Zone is taking a look at all the types of people that buy and use body armor and why they need it. Is it something YOU need? You may be surprised.
What types of people wear body armor?
Most people think of law enforcement when they think of wearing body armor, but you may be surprised at the many types of people who make use of bullet-resistant gear.
You'll find it on both professionals and regular citizens, and you'll see a huge variety of gear types.
LAW ENFORCEMENT OFFICERS - 3000 police officers have been saved by their bulletproof vests since 1978, according to the International Association of Chiefs of Police. These vests also offer some blunt force protection in car or motorcycle accidents.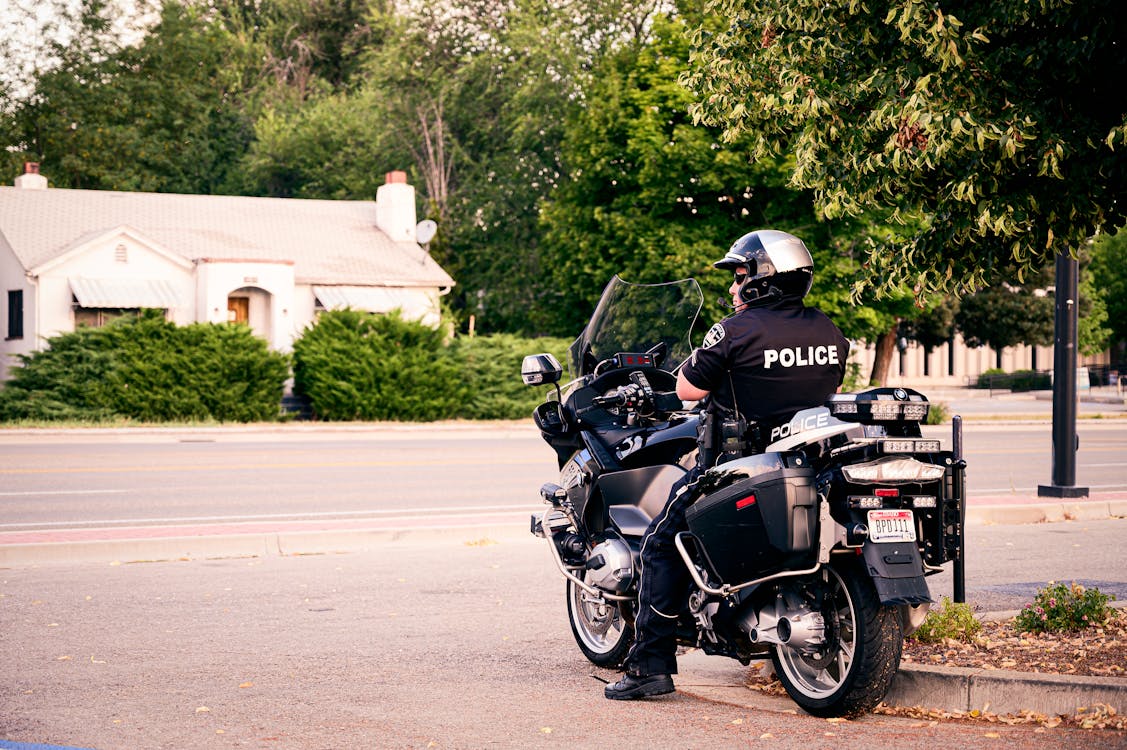 MILITARY - body armor is integral to armed forces, who use both soft armor inserts and carriers with plates rated for threats ranging from handguns to large caliber armor piercing rifle ammunition to debris from explosions.
SECURITY GUARDS AND CORRECTIONAL OFFICERS in prisons often wear multi-threat or stab proof vests that protect against sharp improvised weapons made by inmates. Multi-threat vests can also handle handgun fire (though this is let of an issue in prisons) and blunt force trauma from hits and kicks.
EMERGENCY TEAMS - a 2016 survey found that roughly 3,600 American EMS workers sought medical treatment for injuries caused by work-related violence that year. That's why more EMTs are opting to wear multi threat or stab vests.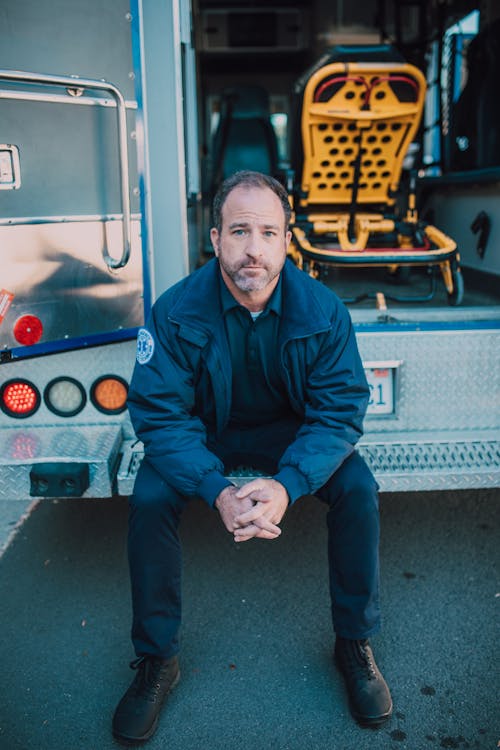 OCCUPATIONS WITH QUICK ACCESS TO LARGE SUMS OF CASH - bank workers, bail services, even convenience store clerks: anyone working around money can find themselves in a conflict situation if a would-be criminal comes inside their workplace.
          A concealable soft armor vest can make all the difference.
SECURITY ORGANIZATIONS - organizations like the National Security Agency or Department of Homeland Security may use bullet or stab proof armor if they feel an attack on their life is imminent.
AIRPORT TEAMS - even airport teams like the TSA may wear body armor for personal safety at times as they carry out their security work.
Why are regular people wearing body armor?
Recreational firearm use
Some civilians use body armor for protection against the bullets of their own gun or against "friendly fire." People in this category usually include hunters and other recreational shooters.
Ideally, anyone out there shooting is trained in how to safely handle their weapon, but tragic mistakes can happen, and the use of body armor gives you better survival odds in such scenarios.
For hunters, there's also the potential danger of a buck's antlers. These animals can become aggressive and attack, and body armor might provide additional help there with its blunt force impact protection.
A rise in mass shootings
Other civilians use body armor to protect against the rising threat of mass shootings.
In 2020, there were over 600 of these senseless events. They can occur anywhere, but shooters tend to target areas where there will be a crowd, like festivals, school or university campuses, and clubs.
A few examples of regular people who use body armor for this reason are:
PEOPLE IN HIGH-RISK COMMUNITIES - when you're anxious just walking out to your car, a concealable vest can give you a better sense of safety.
PEOPLE LIVING IN ISOLATED AREAS - If it takes the law a long time to reach your home, body armor and a good hiding place may be all you have during a home invasion.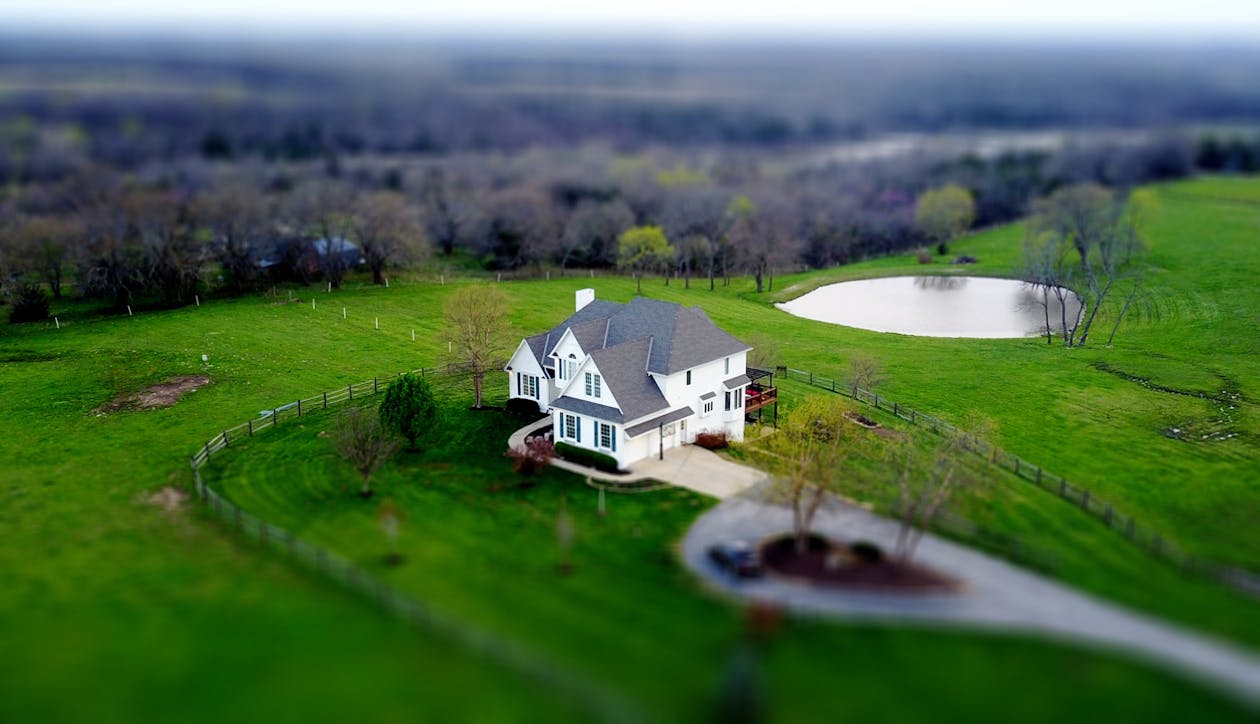 EXECUTIVES - business execs might find themselves a target, especially if they travel. Multi threat vests can be useful.
NEIGHBORHOOD GROUPS - Community groups who spend a lot of time outside organizing local events can benefit from concealable armor, and so can members of neighborhood crime watches.
Legal FAQs
Who can wear a bulletproof vest?
One of the most common types of body armor out there, a bulletproof vest (AKA "bullet proof vest" or "Kevlar vest") can be worn by basically anyone in the US as long as they have never been convicted of a felony. They even come in children's sizes.
Is it legal to wear body armor in public?
Generally, yes. Federal law permits buying and possessing body armor for any US citizen 18 or older who hasn't been convicted of a felony.
States have different laws regarding ballistic armor, though, so make sure to check the status where you are.
Is body armor necessary?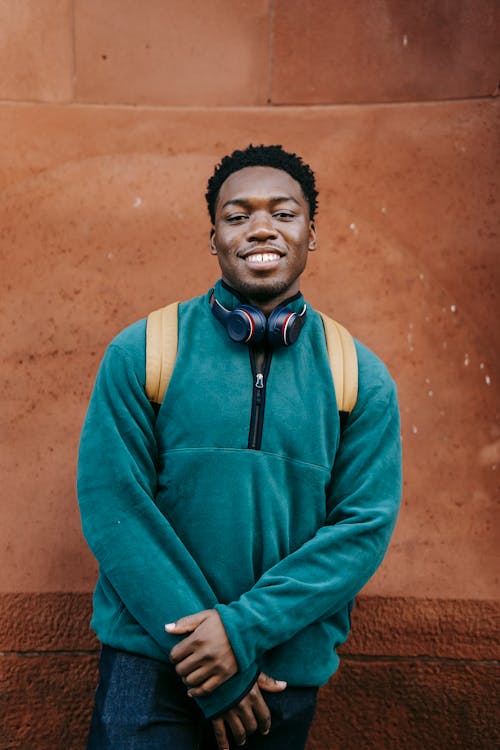 For law enforcement officers and military, it's an absolute yes. For civilians, wearing body armor is a personal decision, but we can tell you this: the number of regular people buying ballistic gear for general safety is growing every day--especially concealable soft body armor and bulletproof clothing.
Food for thought? We think so!
Do you know any other groups that wear body armor that we missed? If so, leave a comment below! And as always, if you have any question or want to know what body armor would be right for you, don't hesitate to contact us!